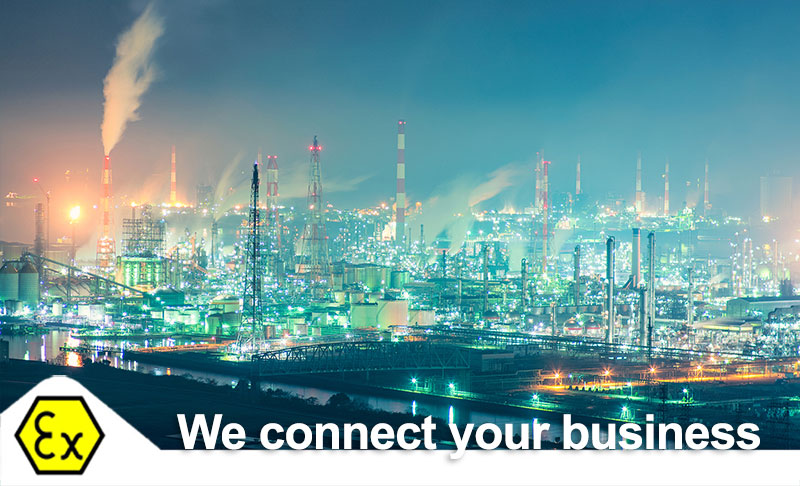 Plant Products is a company who operates in the On-& Offshore business. Established by a partnership together with EATON/CEAG, Plant Products manufacture Explosionproof and Industrial products. Our mission is to provide all the needed products for your ''PLANT'' and our goal is to deliver in a short period.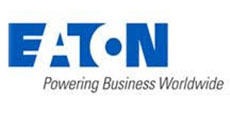 Panel building / EOEM
For the assembly of Eaton's distribution devices, such as Halyester and xEnergy (Basic, Light, Main) and components, Eaton works closely with reputable panel builders.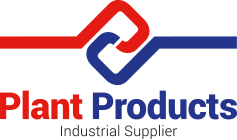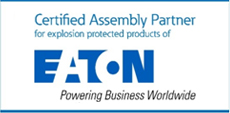 Explosing safe products
CAPs are qualified in a special developed training program to assemble specific ATEX and IECEx certified products according to customer specifications.