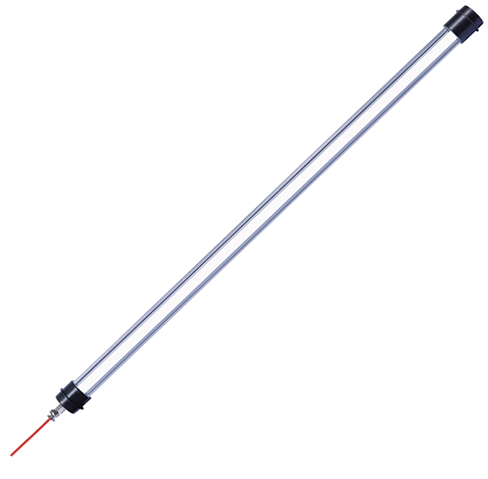 The explosionproof machine lamps are used for permanent installation in explosion hazardous gas atmosphere zones 1 and 2 and dust environments in zones 21 and 22
The tube lamps and machine lamps are used for general mechanical applications, in printing machines, in the petrochemical and processing industries, in the oil and gas industry, in the food industry, in the pharmaceutical industry, in the aircraft industry and in tunnels. The tube and machine lamps are also suitable for temporary installations where the maintenance and reconstruction work takes longer.
Special accessories are used to lock the lamps on pipes (clamps in chemical and process engineering and drilling platforms). Alternatively, magnets can be used to apply them directly to the casing of the machines or the tanks.